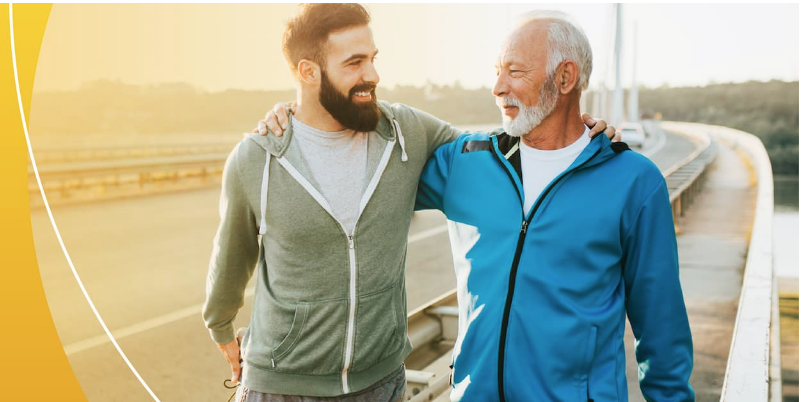 Your senior Clients are looking to you more than ever before.
We want to provide you with a quarterly update and information on how the COVID-19 pandemic has affected financial markets.
RRSP or TFSA? What's the difference? With the RRSP deadline around the corner, we're here to help you figure out where you should invest.