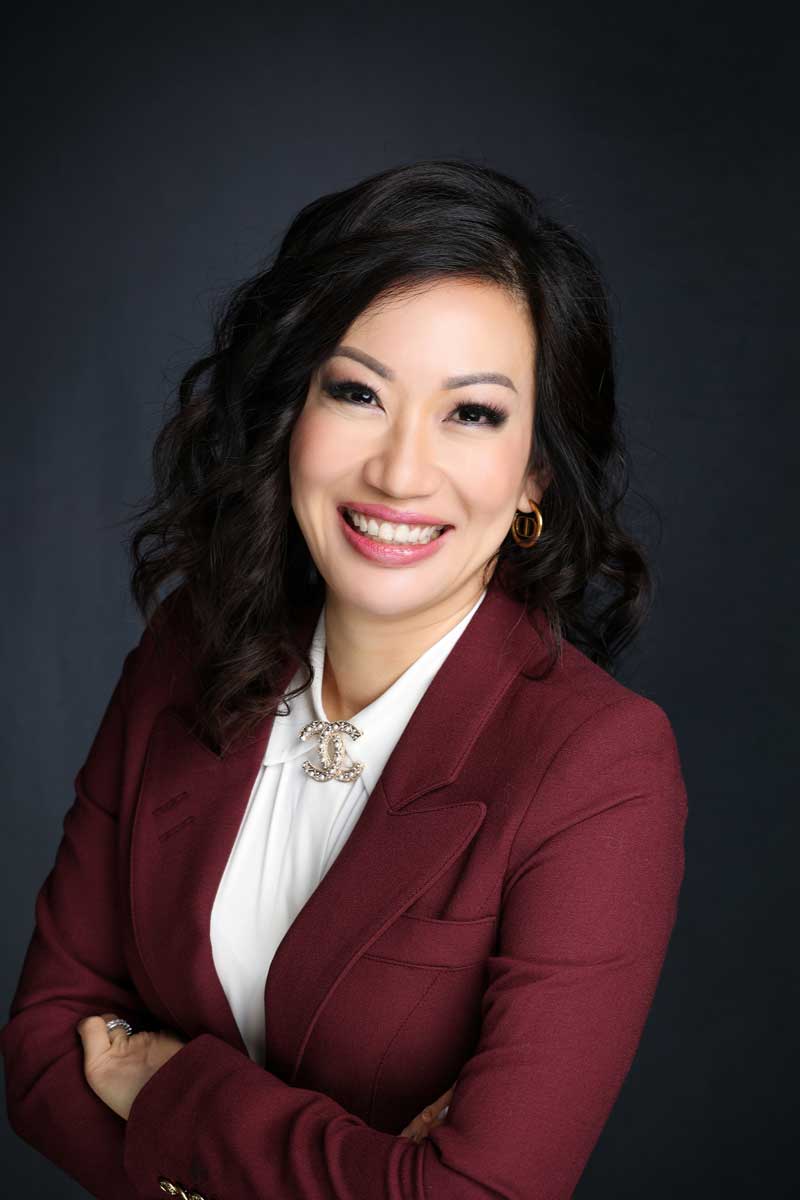 Family Office Insurance Advisor
Ivy has dedicated her professional life to helping clients navigate through the insurance process. Ivy came into the employee benefits industry in 2001, as an Account Manager for Employee Benefits, after earning her BA from UBC. She then went on to earn her MBA in New York at Baruch College CUNY including a semester at Chinese University of Hong Kong.
Ivy enjoys giving clients peace of mind by helping them to protect their families with insurance and benefits strategies. Ivy has a unique ability to turn client goals into actionable plans paired with a friendly, approachable demeanor that puts her clients at ease. Ivy also helps clients develop strategies to efficiently transfer wealth to the next generation.
Ivy has 20 years of experience in the insurance & benefits and the financial services industry with companies including Goldman Sachs, UBS, Morneau Shepell, Great West Life and Doctors of BC. Her global work experience includes working in New York, Hong Kong and Vancouver and she speaks fluent Cantonese.
Ivy has deep experience in working with medical practitioners, guiding physicians, healthcare specialists and professionals through the myriad of insurance options available to them. Her well-rounded work experience has provided her with a unique perspective as both an employee and an employer. She also specializes in assisting United States based companies with Canadian employees by comparing, explaining and navigating their benefits options.
Education and knowledge are Ivy's top priorities for not only herself, but also her children. She is a volunteer for the Advocis Greater Vancouver Chapter Membership Committee and Ruben's Shoes Society, focusing on giving education to the millions of children around the world living without it. When Ivy's not volunteering, she can be found spending time at her Vancouver home with her husband, Derek and children Alexander and Isabel.