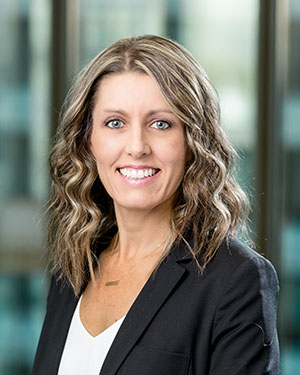 EXECUTIVE ASSISTANT & OFFICE MANAGER
Joanne is the Executive Assistant to the President and founder Keith Brown. She is a reliable and trustworthy assistant with the solid organizational and multitasking skills needed to ensure the effective management of our firm. We rely on Joanne's communication skills to interact with clients, business owners and executives at all levels.
She is currently studying to complete the Human Resources Management program at SFU. Prior to joining the team back in 2011 Joanne was in the travel industry.